Video Production
I work with teams and clients to help provide the best video experience possible through
all stages of production, including filming, editing, and delivery. My skill set includes
videography, TriCaster operation, motion graphics, and audio production.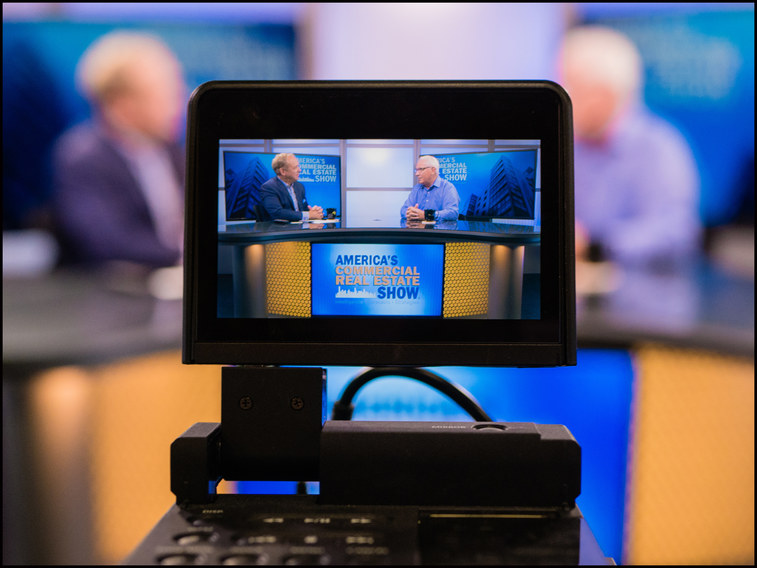 Photography
I offer photography services for businesses, property owners/brokers, and individuals looking for high
quality images delivered quickly and reliably.